TOWELS.
Φoutà originally used as a towel from ancient Baths and Hammam, it is highly absorbent and can be used as a bath towel, beach towel, garment, throw, tablecloth, picnic blanket, scarve and more, only boundary your imagination!​
Flexible cotton "Φoutà" in a variety of textures, shapes, colors and styles will quickly become one of your essential accessories.
SCARVES.
---
New collection Φoutà scarves 100% cotton ! Pick your favorite for a bohemian edgy defining look ! Soon will become your essential accessory.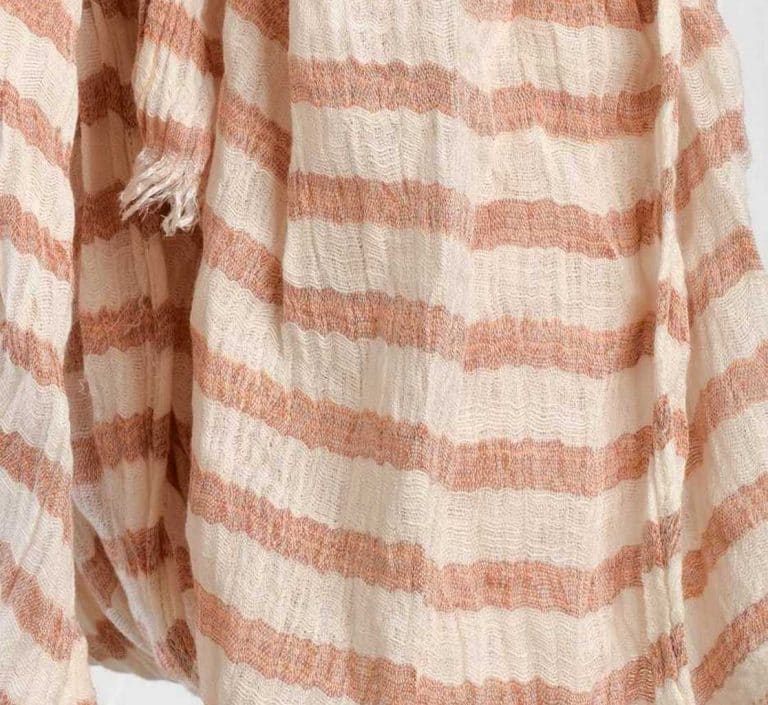 1